On March 27, 2019, the Second International Pharmaceutical Innovation Forum (IPIF 2019), hosted by China Association of Enterprises with Foreign Investment (CAEFI) and co-organized by China Pharmaceutical Innovation and Research Development Association (hereinafter referred to as PhIRDA), was held successfully in Beijing International Hotel.
The forum gathered global and domestic industry leaders, government officials and top leading scientists and researchers to have in-depth discussion on how to promote collaboration, increase long-term investment, provide systematic industry support and enhance pharmaceutical innovation with all parties together for patients' well-being and a brighter future for the global pharmaceutical innovation.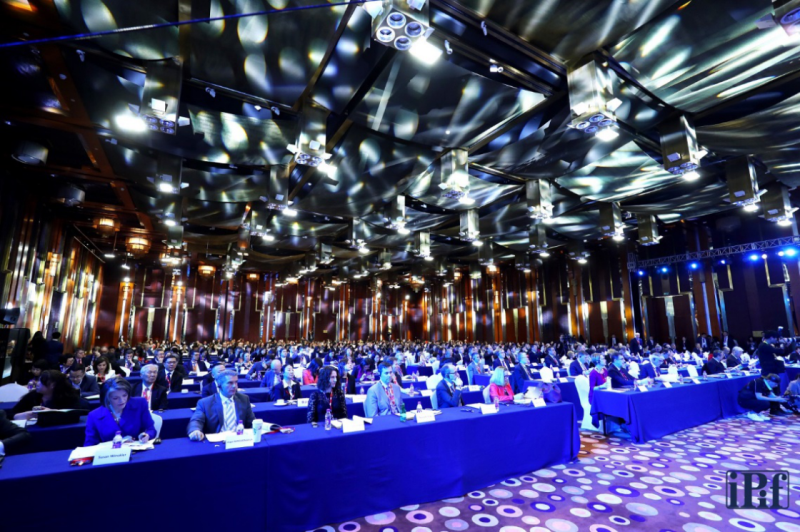 Plenary Meeting
Prof. Song Ruilin, Executive President of PhIRDA, attended the forum and delivered a keynote speech on the policy suggestions of establishing a drug patent protection system in China.
Prof. Song pointed out that 38 innovative drugs were approved in China from 2010 to 2018, indicating an iconic leap made by China's pharmaceutical innovation. Suggestions including establishing the Patent Linkage System, improving data protection in drug clinical trial and so forth were proposed in theOpinions on Deepening the Reform of the Review and Approval System and Encouraging the Drug and Medical Device Innovationissued by General Office of the State Council of the People's Republic of China and General Office of Central Committee of the Communist Party of China in 2017. The protection of intellectual property rights has been transformed from an external requirement to an internal demand of China's economic development. As the largest country in patent applications globally, the Chinese government and pharmaceutical innovation industry think highly of Intellectual Property Rights (IPRs) Protection, therefore, a healthy system of IPRs Protection is a necessary condition for ranking China in the strongest innovative countries across the world.
PhIRDA would like to cooperate with all relevant government departments and foreign capital enterprises in China, making more contribution to the pharmaceutical innovation in China.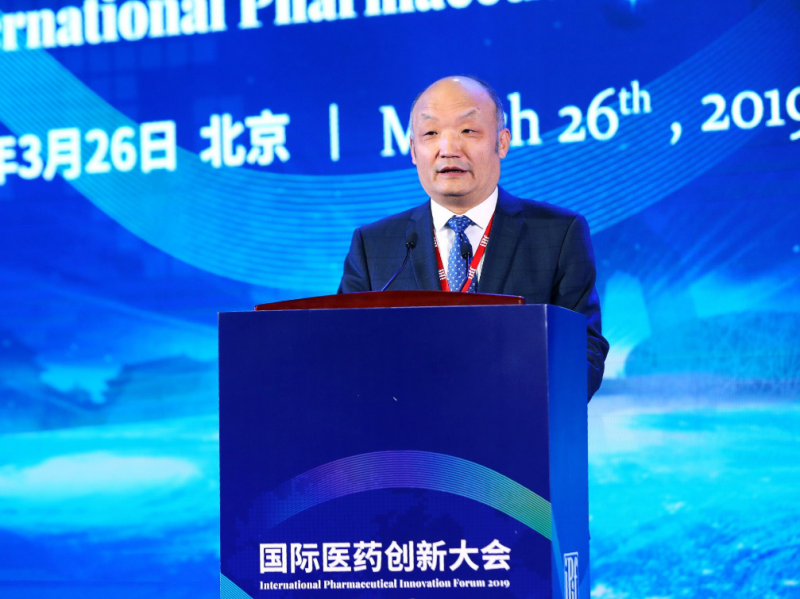 Prof. Song Ruilin delivered a keynote speech
Ms. Feng Lan, Secretary-General of PhIRDA, Ms. Lu Xiaoti, Deputy Secretary-General, Ms. Zhang Zhijuan, Deputy Director of Research Department and Mr. Li Gen, Project Assistant of International Affairs attended this event.