Led by the Executive President Song Ruilin, PhIRDA delegation visited the headquarter of China Merchants Group (hereinafter referred to as CMG) Health&Pharmaceutical Industry Development Department in Hong Kong on March 21, 2018.
Mr. Yu Shixin, General Manager of CMG Health&Pharmaceutical Industry Development Department, introduced the strategy about expanding the investment in medical and healthcare sector to use its existing financial, medical, insurance, real estate and other advantages in medical and healthcare integration, medicine, medical devices and hospital to make contribution to China's health industry. Mr. Song Ruilin stated that innovation has become the driving force of China's economic development, with the policies about pharmaceutical reform announced by the government and new chapter for pre-revenue biotech companies IPO by the HKEX, China is having an investment boom in pharmaceutical innovation area. As the state-owned business with the longest history, CMG should play an important role in pharmaceutical innovation area.
Both sides had a discussion about the current condition of China's pharmaceutical industry and CMG's investment strategy in health sector. PhIRDA and CMG will carry out close cooperation with their own advantages in industrial policy research, industry trend analysis, pharmaceutical innovation R&D, specialists' support and other fields as well as to support China's pharmaceutical innovation through joint establishment of foundations and industry funds. Both sides will bring joint efforts to make CMG a mainstay of China pharmaceutical innovation. At the end of the meeting, Ms. Feng Lan, Secretary-General of PhIRDA and Xu Haiying, Chief Operating Officer of CMG Healthcare Department, signed Memorandum of Understanding between PhIRDA and CMG.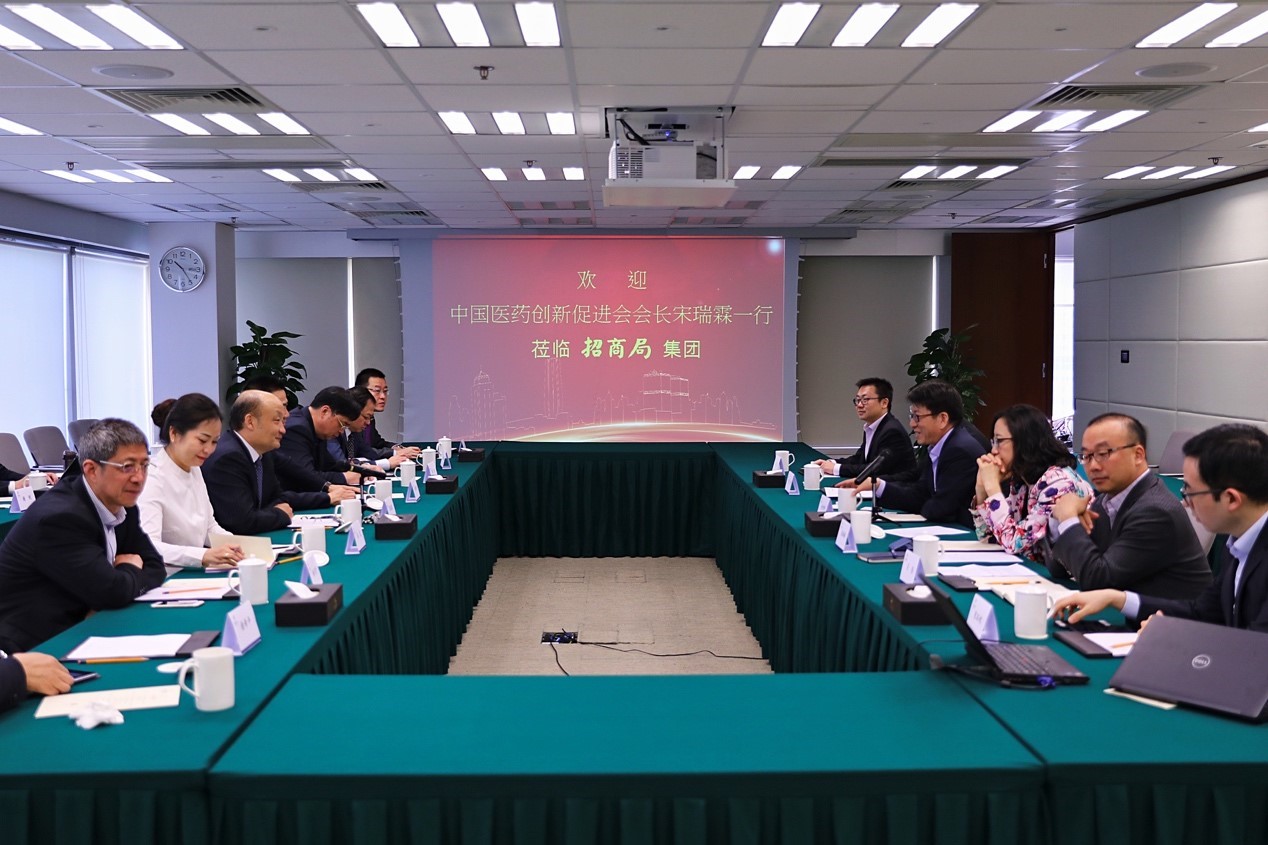 PhIRDA Delegation visited CMG headquarter based in Hong Kong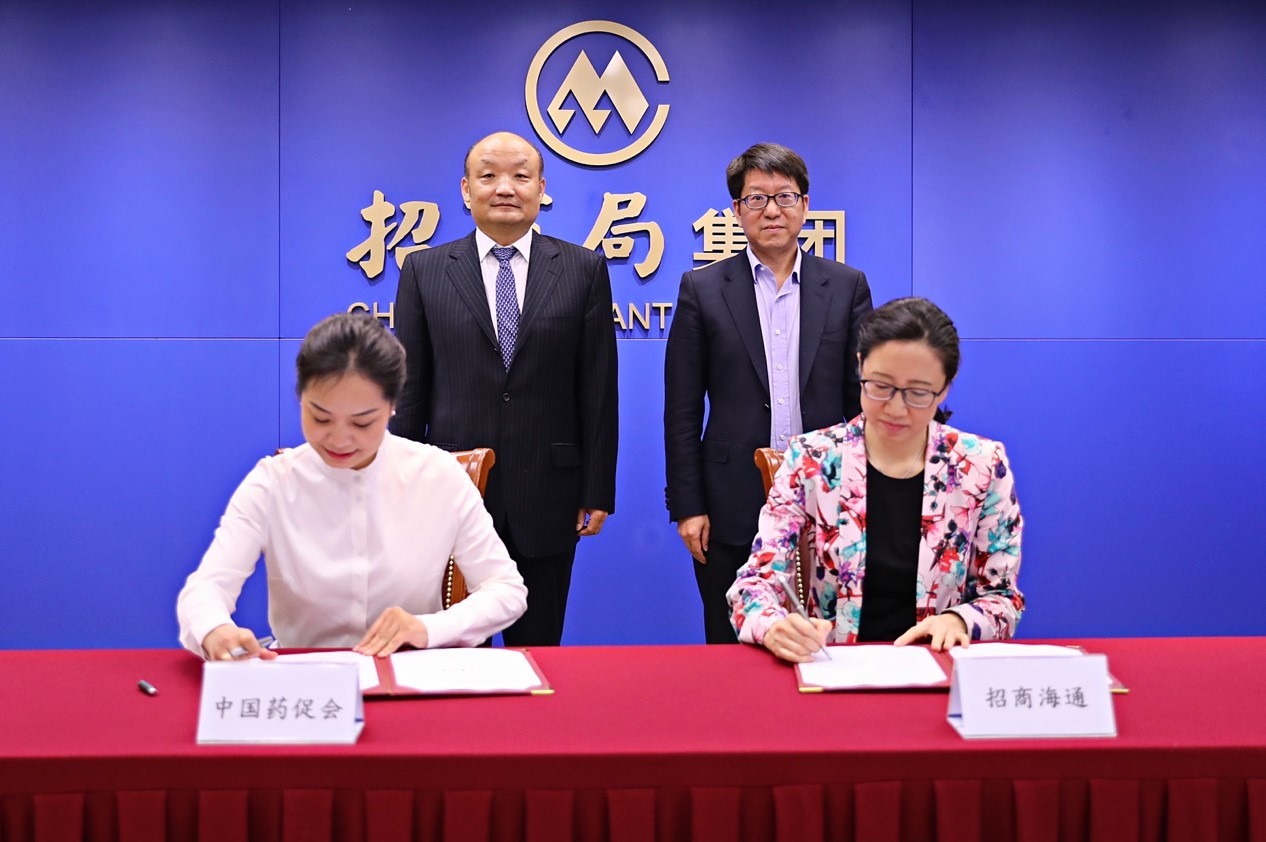 Representatives signing the MOU
Photo of Representatives
Xu Xiping, Chairman of the Board of Shenzhen AUSA Pharmaceuticals Ltd., Yang Daichang, Chairman of the Board of Wuhan Healthgen Biotechnology Co., Ltd., Zhang Jie, Chairman of the Board of Sichuan Jiuzhang Biotech Co., Ltd., Zhu Jinqiao, Chairman of the board of Shenzhen Efung Venture Capital Co., Ltd., Chu Huibin, Chief Partner of Hiyield Investment Holding Group, Zhang Yong, Managing Partner of LYZZ Capital Advisors Management, Ltd. participated in the meeting as members of PhIRDA delegation.