On the afternoon of September 26, 2021, the "WIT-MED + Big Data Roadshow" (hereinafter referred to as the "the Roadshow"), co-hosted by China Pharmaceutical Innovation and Research Development Association (PhIRDA) and Hong Kong Exchanges and Clearing Limited (HKEX), was successfully held on 2021 China BioMed Innovation and Investment Conference (CBIIC). The Roadshow invited guests from healthcare-related key areas such as healthcare, internet, AI, investment financing, discussed topics on "New Generation Opportunities" in different form and different angle. The Roadshow drew great attention from high-quality healthcare enterprises and investors around the globe.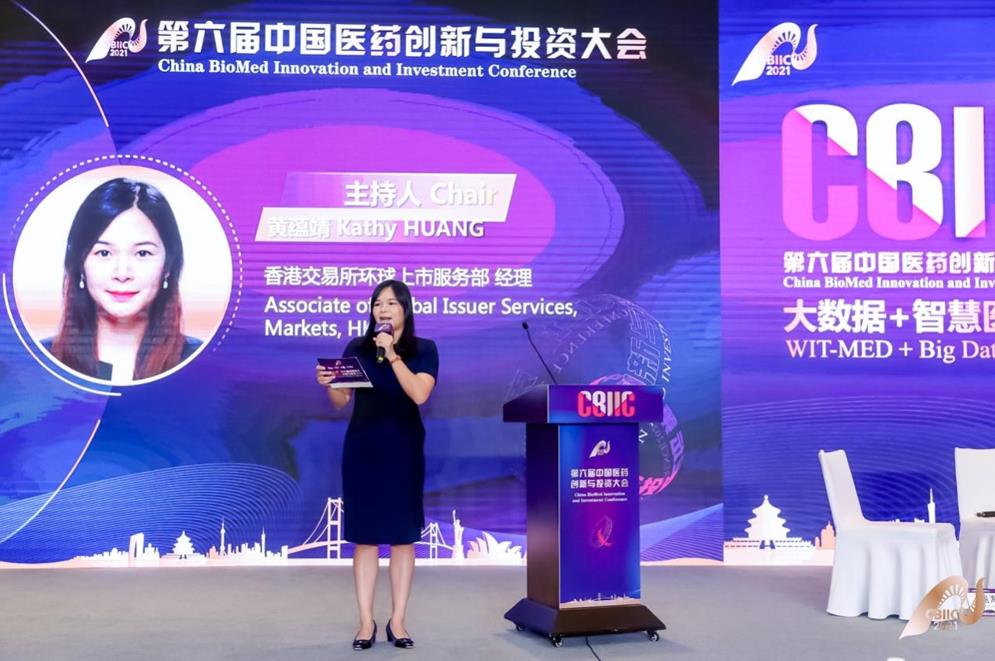 Kathy Huang, Associate of Global Issuer Services, Markets, HKEX
The COVID-19 pandemic since 2020 has largely changed people's way of life and way of medical treatment. WIT-MED methods such as telemedicine and online consultation have received high attention during the epidemic for their accuracy, convenience and efficiency. With rapid technology development, big data and WIT-MED keep presenting more and more high-quality scenarios and applications, bringing a variety of new opportunities to the healthcare industry.
An in-depth panel discussion was conducted at the beginning of the Roadshow. The session was hosted by Christina Bao, Managing Director, Co-Head of Sales & Marketing of HKEX. Panelists Ying Li, Partner & Vice President of Weimai Technology Co., Ltd., Tan Zheng, Chairman of Nanjing Wispirit Technology Co., Ltd, Xu Jiming, Co-founder of YIDU TECH Group, CEO of Happy Life Technology (HLT) and Qi Fei, Executive Director of Legend Capital shared insights from varies angles such as clinical trial, drug R&D, precision medicine, Big Data, Medical AI, medical service and digitization, discussed numerous hot topics such as "the most promising and potential track in Big Data & WIT-MED field in the next 5-10 years", "breakthrough business models in this field ", "different rhythm and approach of financing in different stages" etc. Although panelists above are all from the same field, there are still significant differences in their separate segmentation track. The whole discussion explained profound theories in simple language and covered the key issues regarding the development of all aspects in WIT-MED field. The participants agreed that the future of digitalization of healthcare is bright, however the road is winding, for each audience from the industry and investment community, the most important thing is always to remain true to original aspiration, which is to better benefit patients.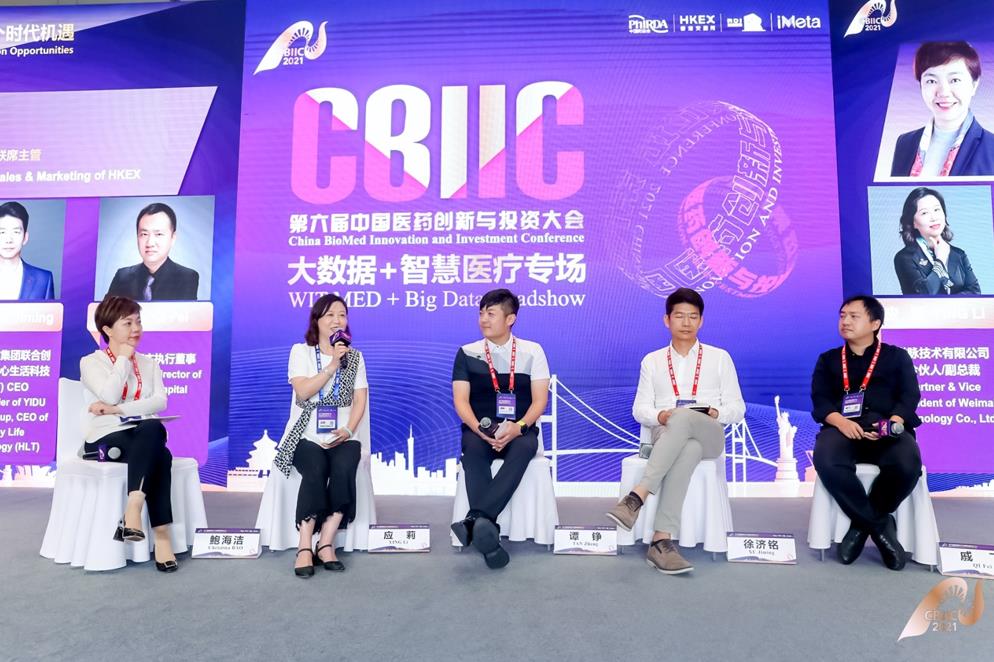 Panel Discussion
Huang Zhengwei, Chairman & CEO of Yuntai Network made keynote speech titled "Multi-dimensional Empowerment of Internet Hospital Reconstructs the New Ecology of the Digital Medical Industry", he shared multi-dimensional empowerment and business model of Internet hospitals from three aspects: policy, industry status and future trends.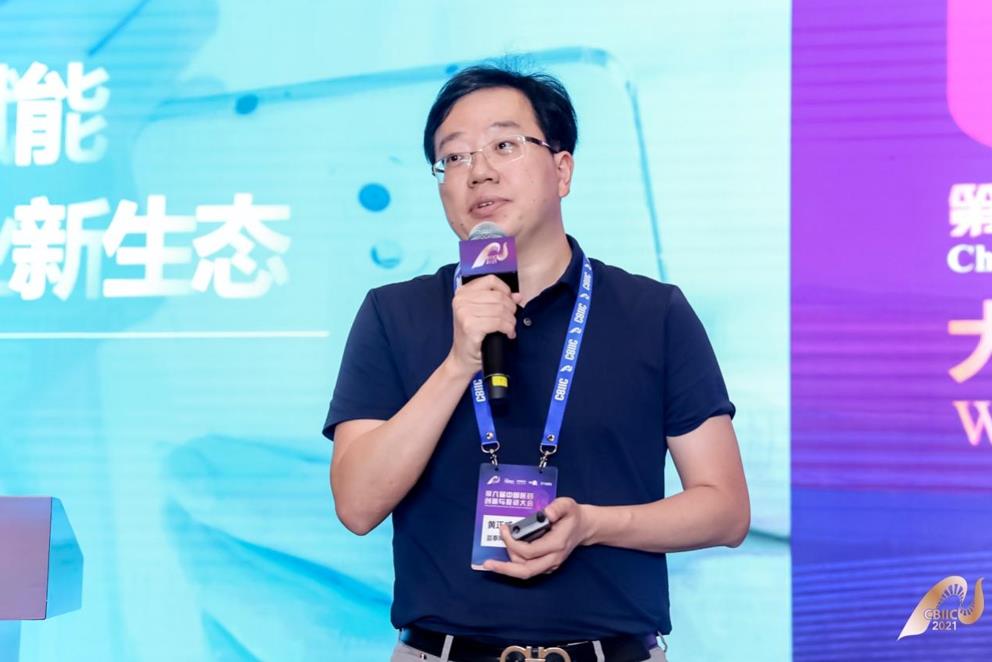 Huang Zhengwei, Chairman & CEO of Yuntai Network
Zhao Lu, Chairman & CEO of Taimei Technology made a report named "Digital Intelligence Empowers the R&D and Launch of Innovative Drugs", in the presentation he shared with the audience how technology can empower new drug development and jointly build a healthy, prosperous and efficient pharmaceutical R&D ecosystem.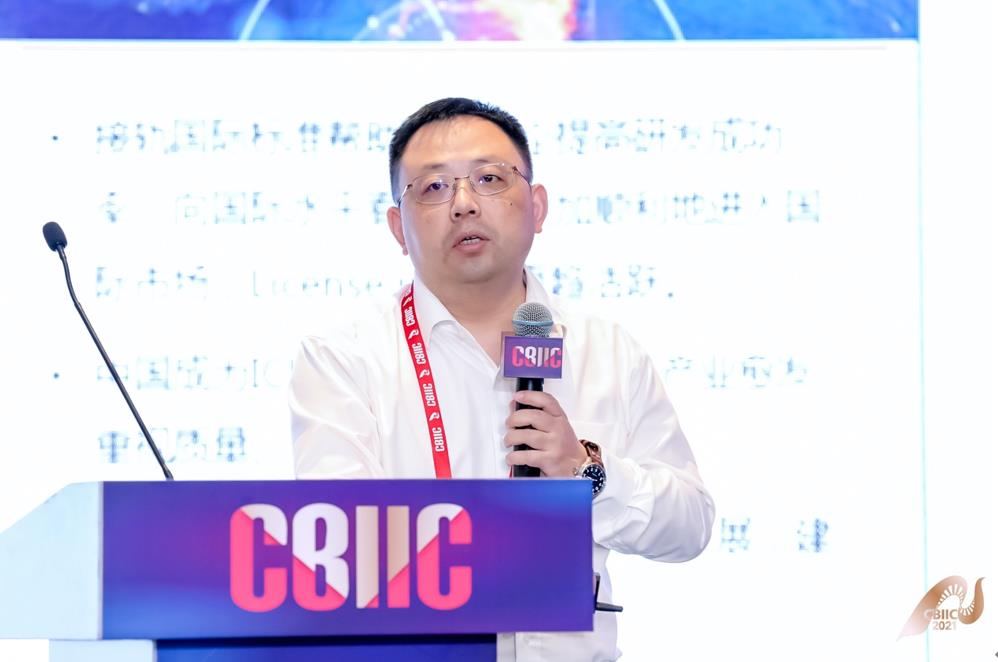 Zhao Lu, Chairman & CEO of Taimei Technology
Tan Yan, CEO & Co-founder of Shenzhen Xbiome Biotech Co., Ltd., made a presentation of "Application of Artificial Intelligence in Research and Development of Microecological Drugs", he demonstrated his exploration journey using AI driven technologies in the field of gut microbiology as well as in the larger industry sector.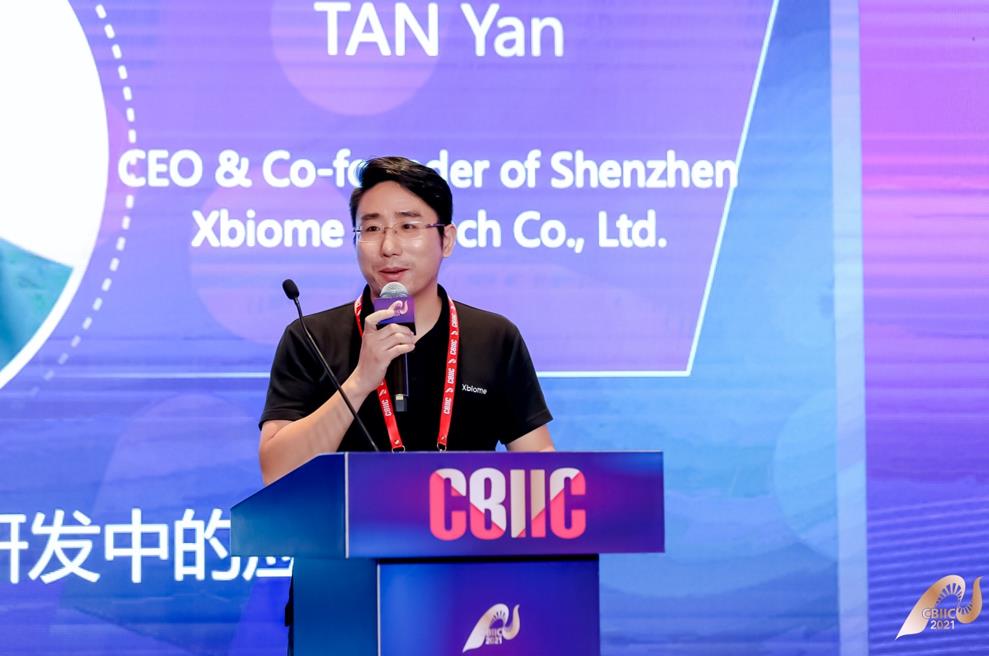 Tan Yan, CEO & Co-founder of Shenzhen Xbiome Biotech Co., Ltd.
Xu Kai, Founder & Chairman of Beijing Surgerii Tech Co. Ltd., made a report named "States of the Art and Perspectives of Keyhole and Endoscopic Surgical Robots", he shared with the audience a general overview of the technological and market development of the laparoscopy surgery robot industry.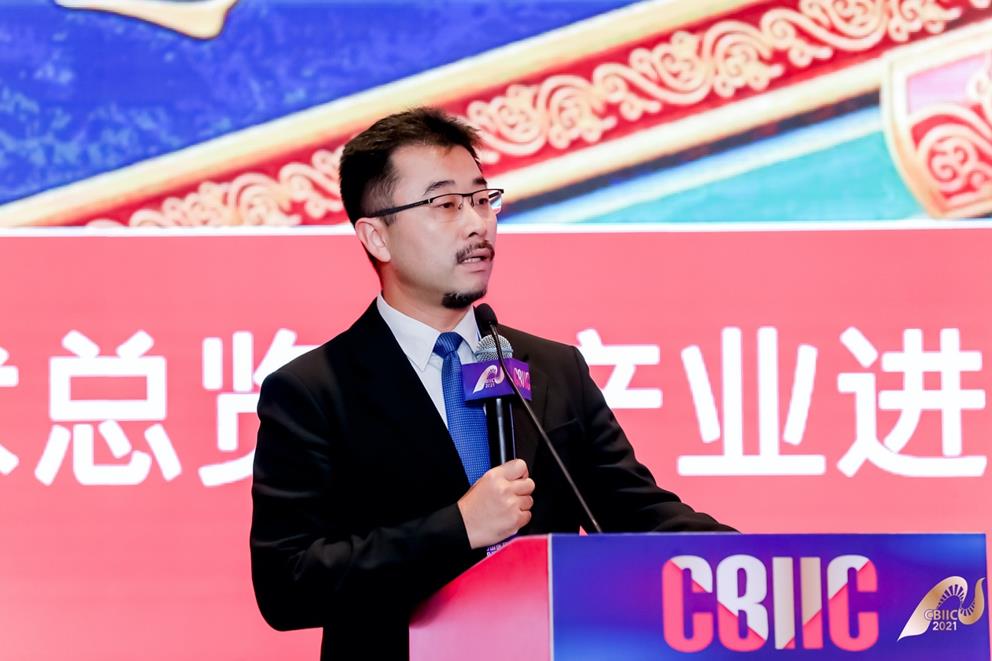 Xu Kai, Founder & Chairman of Beijing Surgerii Tech Co. Ltd.
Li Yu, CEO of HH-MEDIC shared "Great Potential of Doctor-to-Doctor Network in the Promotion of New Drugs", his topics focused on how to alleviate the essential problem of "high expense and difficulties in medical care" through innovative mobile telemedicine solutions.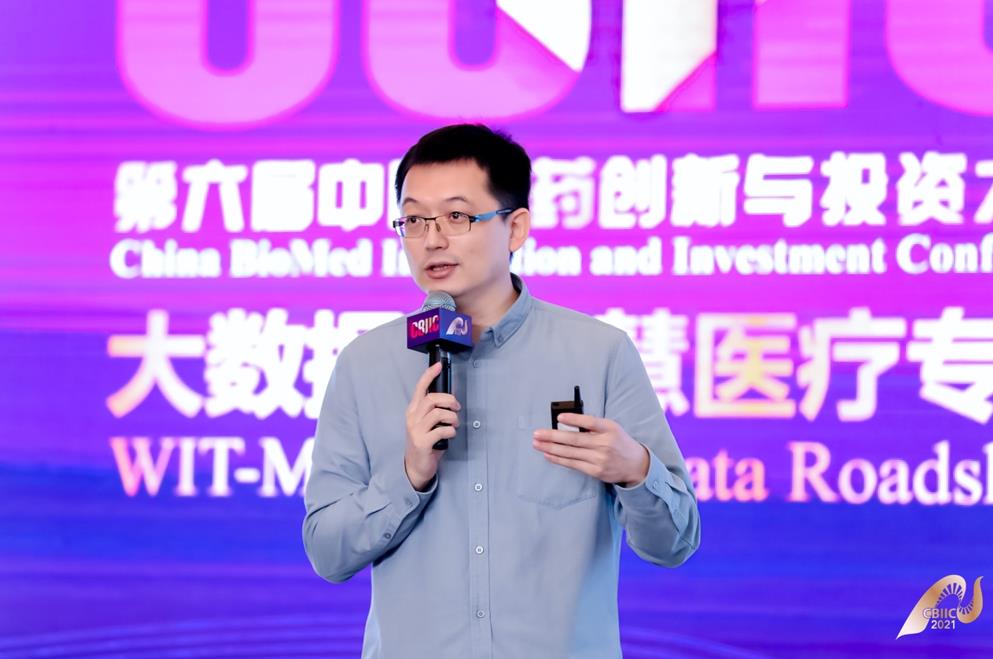 Li Yu, CEO of HH-MEDIC
Moreover, presenters from MIRXES PTE LTD, neoX Biotech, Gennlife (Beijing) Technology Co., Ltd., and Clippers DigiTech, Co., Ltd. made roadshow projects presentations.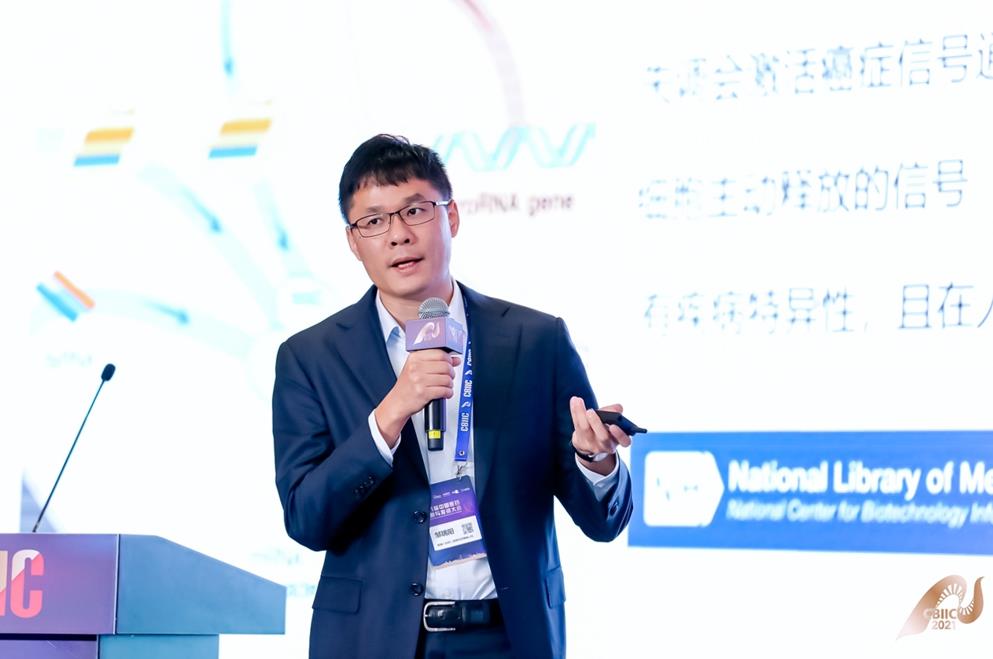 Zou Ruiyang, CTO, Co-Founder & President of China of MIRXES PTE LTD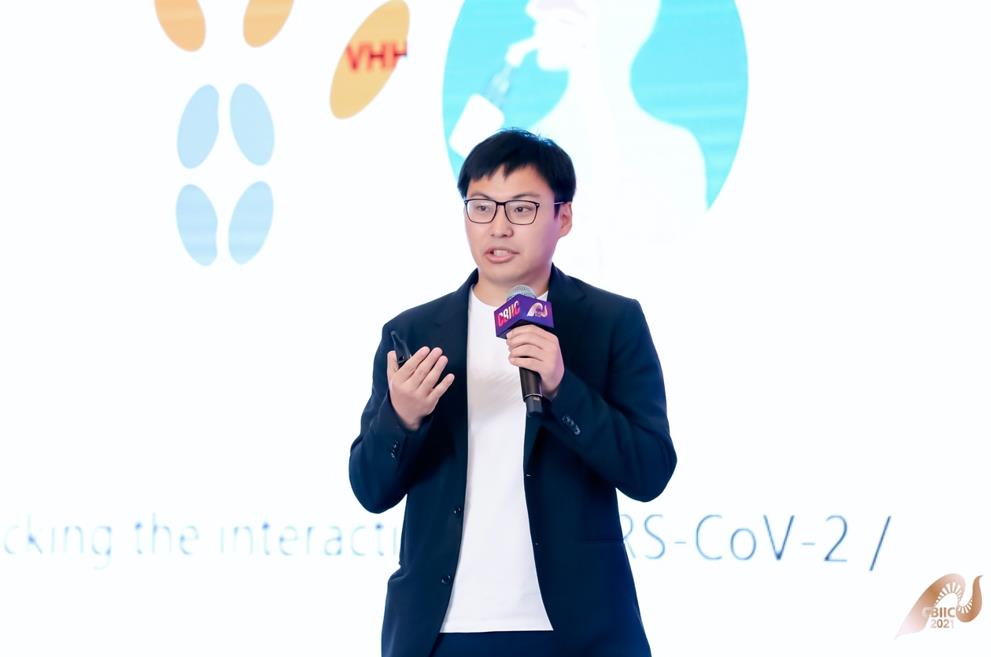 Michael Chen, Cofounder & CEO of neoX Biotech
Liu Liyu, CEO of Gennlife (Beijing) Technology Co., Ltd.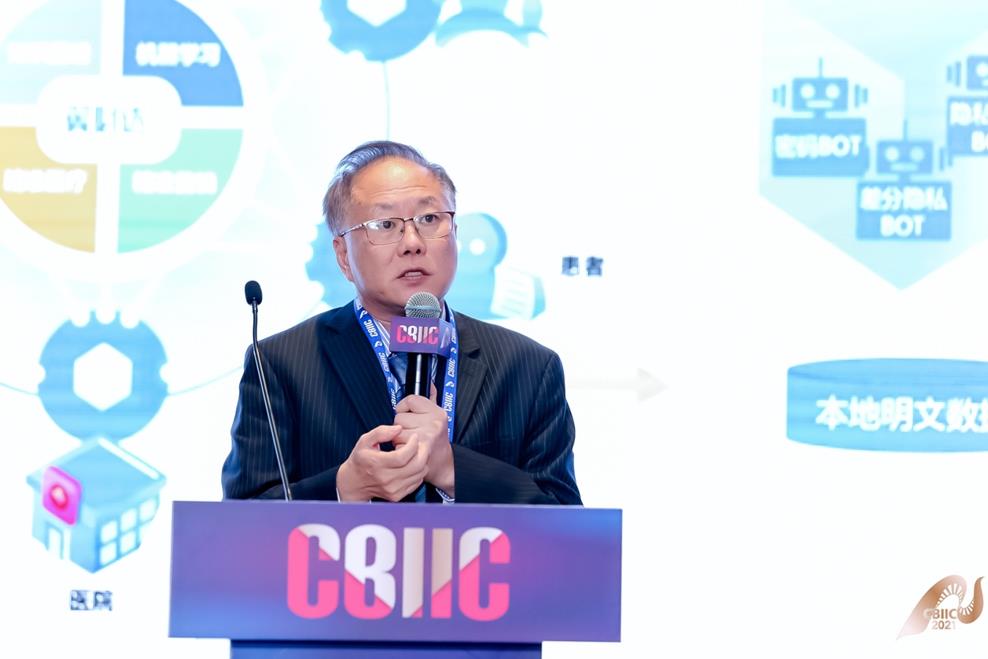 Xia Ping, Chairman & CSO, Clippers DigiTech, Co., Ltd.
The "WIT-MED + Big Data Roadshow" session was successfully concluded, we believe that many attendees have learned the most cutting-edge WIT-MED concepts, technologies and products in this "WIT-MED Feast", and the session has also provided great platform for both innovators and investors to better communicate with each other. The session generated extremely warm communication between the speakers and the audience, and the audience showed great enthusiasm throughout the session.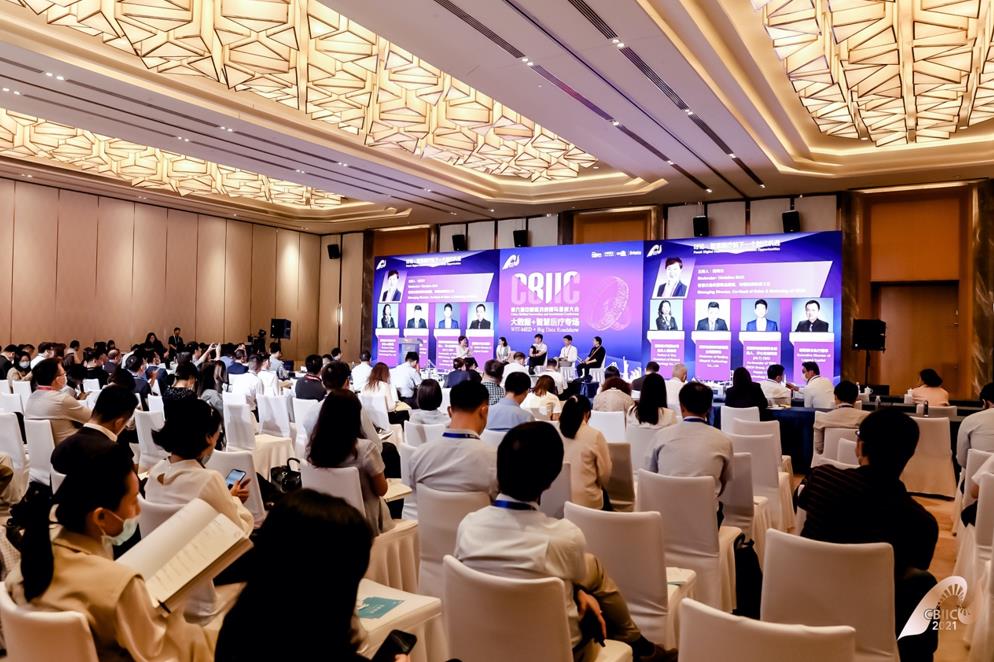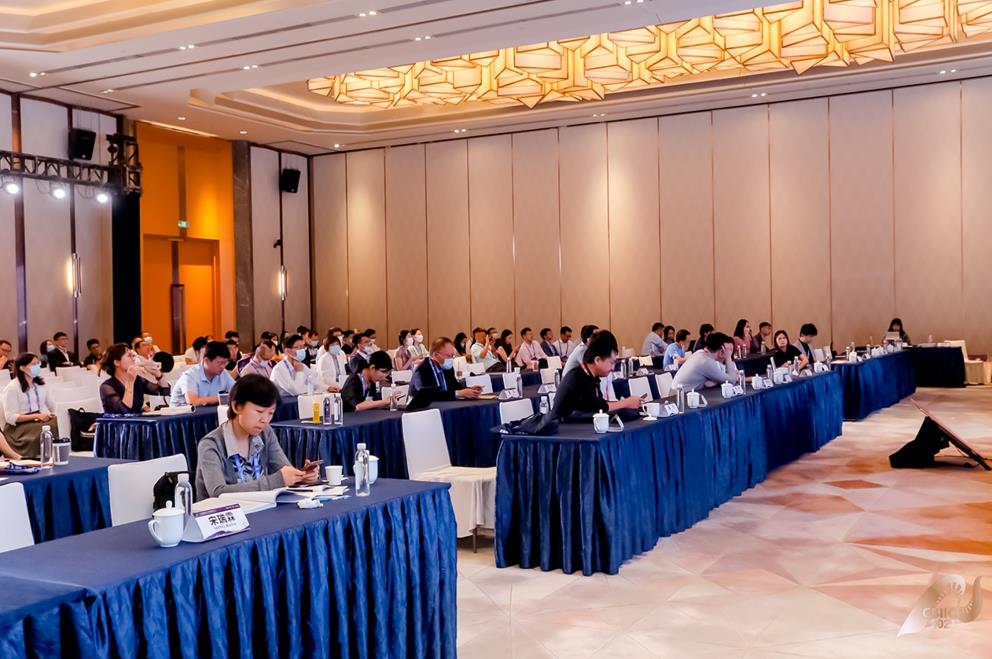 Plenary Meeting
Soon after the session, numerous companies conducted more in-depth communication with the intended collaborators through the one-to-one partnering system. In the future, the CBIIC will continue to deepen collaboration with the industry and establish a better cooperation and sharing mechanism in medical data, drug R&D, finance and insurance industries etc. To jointly promote technological innovation in the pharmaceutical industry and make due contribution to human health and well-being.