On the morning of March 17, 2021, Song Ruilin, Executive President of China Pharmaceutical Innovation and Research Development Association (PhIRDA), met with Mr. Zhang Haizhou, Deputy Secretary-General of the Shanghai Cooperation Organization (SCO). Both sides had a deep and fruitful communication on promoting the establishment of a multilateral and bilateral model of drug regulatory cooperation and mutual recognition under the framework of the SCO, and broadening cooperation in pharmaceutical and healthcare among SCO member states. Zheng Wei, General-Secretary of The Good-Neighbourliness, Friendship and Cooperation Committee (GNFCC) of SCO, Feng Lan, Secretary General of PhIRDA, Cui Jisong, Co-founder, Chairman and CEO of InnoCare Pharma, Liu Jianhua, President of Konruns Pharmaceutical and Huang Yin, General Manager of Product Strategy Development Center of Konruns Pharmaceutical and other participants attended the meeting.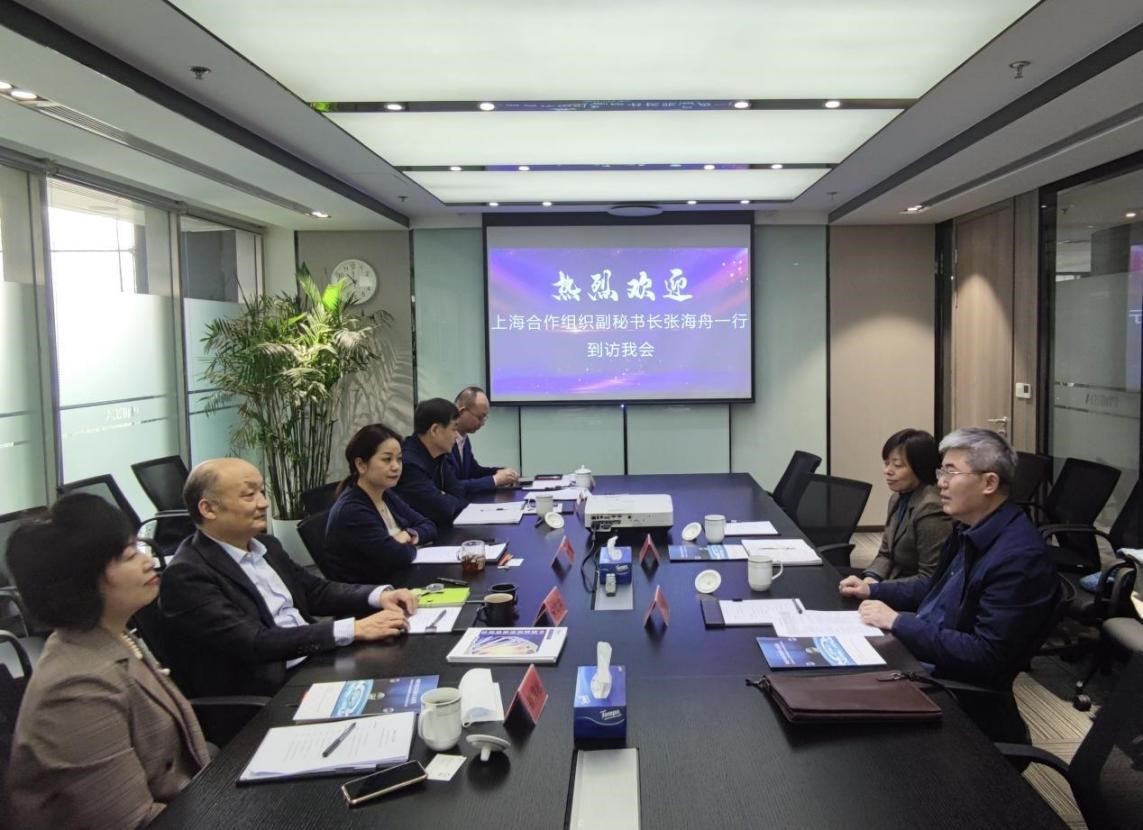 Meeting between PhIRDA and SCO
President Song firstly extended a warm welcome to SCO Deputy Secretary-General Zhang Haizhou and all participants, and introduced the structure and key work of PhIRDA. President Song noted that China's experience in fighting with COVID-19 and the successful development of the vaccine have further enhanced the international community's recognition of China's medical innovation ability and product quality. China should actively promote the establishment of a balanced and efficient model of international drug regulatory cooperation and mutual recognition among the SCO member states, make full use of the health cooperation mechanism under the SCO framework, so as to promote the drug distribution between China and the SCO member states, and make due contributions to the building a shared community of health for all.
SCO Deputy Secretary-General Zhang Haizhou fully praised PhIRDA's work in promoting the innovation of China's pharmaceutical industry. Deputy Secretary-General Zhang pointed out that it was important to promote the international cooperation on pharmaceutical and healthcare aspect under the framework of the SCO to implement the consensus on cooperation among all countries including SCO member states, which attached great significance to level up the health security of all countries and the well-being of their people. The SCO Secretariat is willing to work with PhIRDA to jointly implement "Building a global community of shared future" proposed by President Xi Jinping, and effectively promote multilateral and bilateral cooperation and exchanges in the field of pharmaceutical and healthcare field between China and SCO member states.
PhIRDA will work with the SCO Secretariat and other relevant agencies to establish a mechanism for cooperation in pharmaceutical innovation under the framework of SCO, strengthen international cooperation in pharmaceutical and healthcare field, enhance the accessibility of drugs in member states and bring benefits to local people.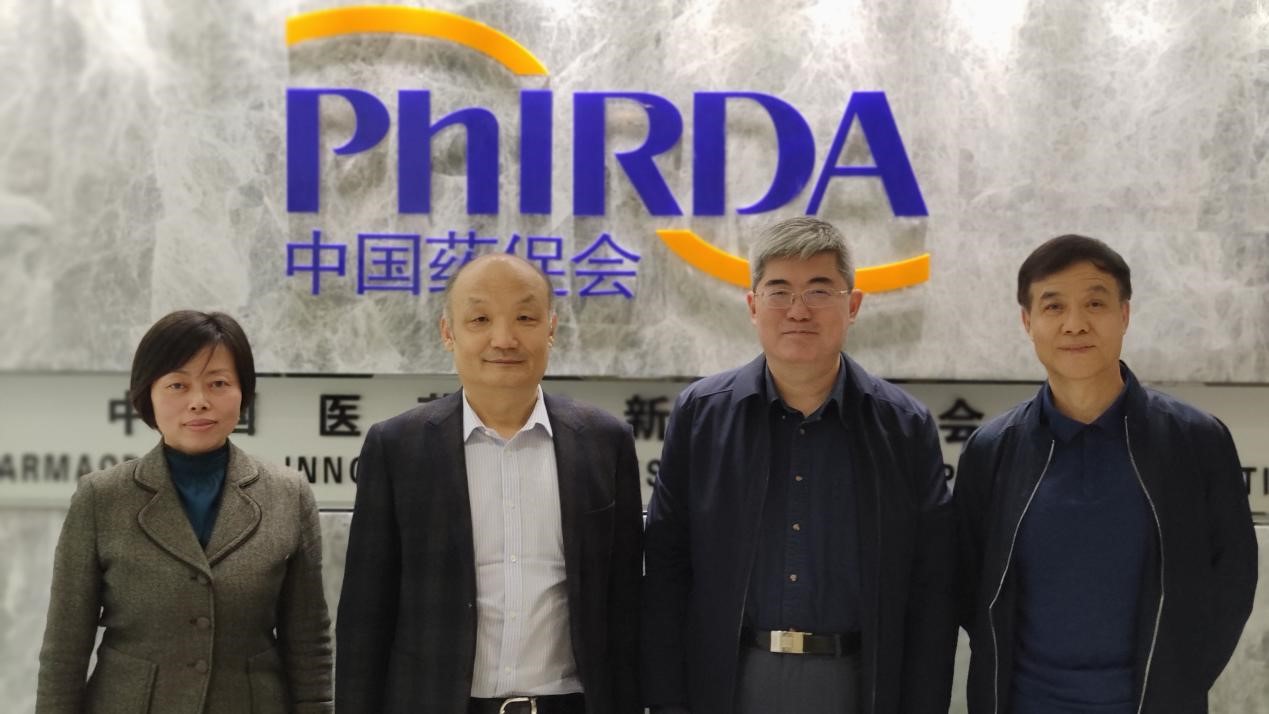 SCO Deputy Secretary-General Zhang Haizhou (Second from the Right)